SERVING YOUR MEDITATION SINCE 1993 - ENQUIRIES AND BOOKINGS - SIGN UP TO THE ENERGY ENHANCEMENT NEWSLETTER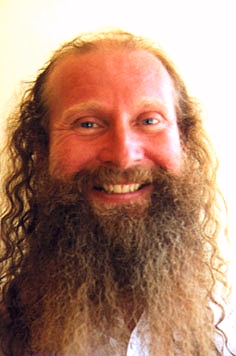 ENERGY ENHANCEMENT IS THE NEW, SAFE, SMOOTH AND FAST WAY OF LOSING ALL INTERNAL NEGATIVE ENERGY AND PAIN BECAUSE IT WORKS ONLY AT THE ENERGY LEVEL, THEREFORE SPEEDING UP THE PATH OF ENLIGHTENMENT.
ENERGY ENHANCEMENT HAS HELPED MANY PEOPLE ON THIS PATH FROM THOSE WITH THE BIGGEST ENERGY BLOCKAGES TO THOSE WHOSE ASPIRATION IS TO HELP THE WORLD AND ALL THE PEOPLE IN IT.
ENERGY ENHANCEMENT CAN HELP YOU!!
Part of Satchidanand's Web Blog - "I was meeting a nice girl of 28 this morning here at our center in Rosario. She is a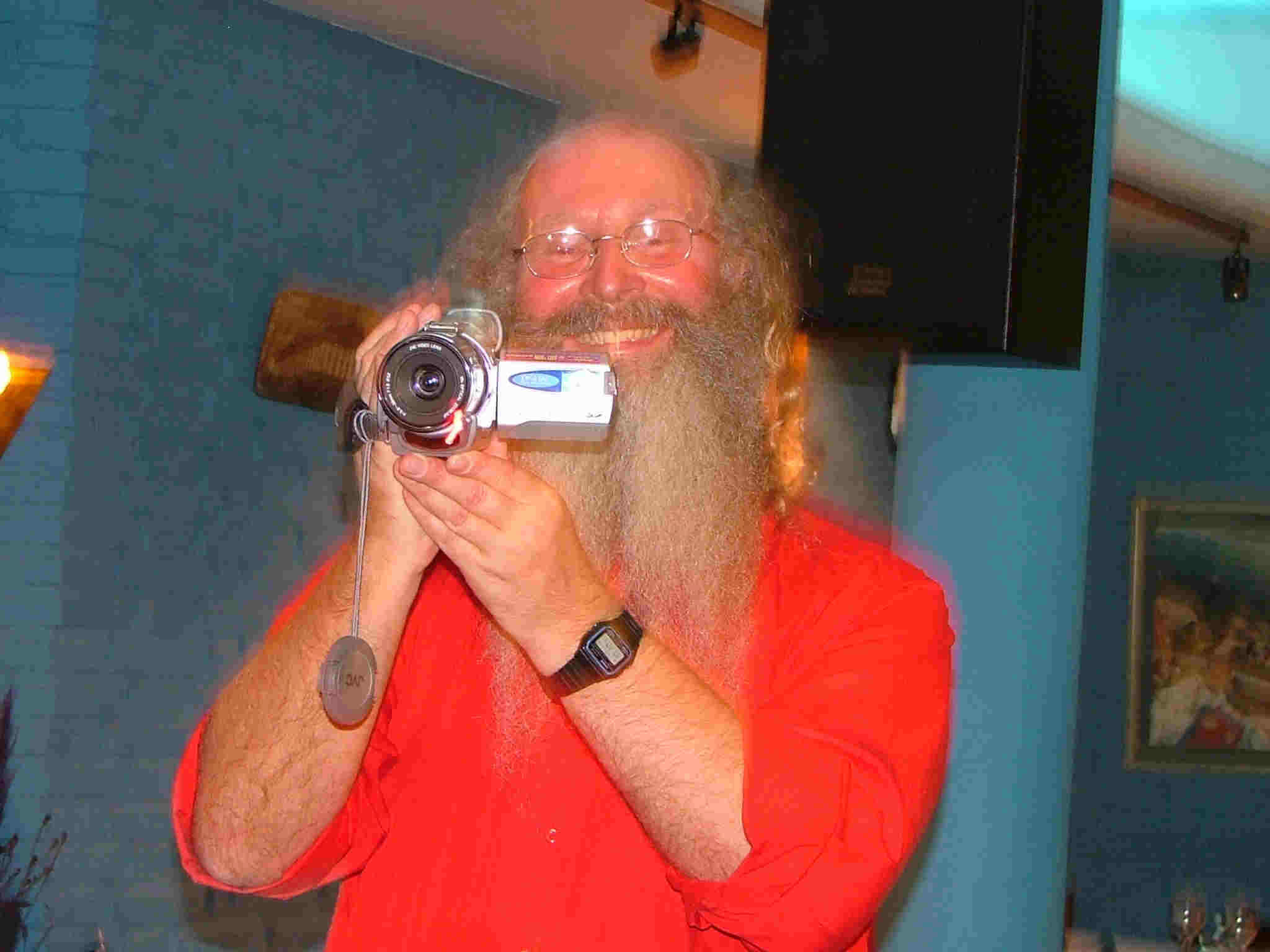 Psychologist but has fallen out of love with Psychology because although it explains things intellectually it gives no TECHNIQUES apart from talking to change anything internally, particularly in herself. You can see how effective Psychology is by looking

Individual one off contributions to our vision can be sent through paypal www.paypal.com to the Energy Enhancement Synthesis of Light Paypal Account, sol@energyenhancement.org

Happy

Meditation!
Bookmark this page - add it to your Favourites Now!!